The philosophy behind Psychiko Medical Center is to provide high quality health services, using a customer-centric approach. Their vision is to be one of the top choices of private health sector.
Our Services
The health structure is always on hand to serve tourists visiting Greece. It can cover any need, whether an emergency or not – daily 24 hours a day.
Concerning the transport of patients, the Clinic owns ambulances and, in addition, a helicopter is available in case air transportation is required.
Furthermore, the Clinic provides nephrology clinic support, meaning it can refer patients directly for dialysis to the appropriate partner clinic.
Our Personnel
Psychiko Medical Center creates for you a climate of security and safety, as it has top doctors of all specialties, with great knowledge and experience in simple to specialized medical problems. In addition, physicians are multilingual, which greatly facilitates communication with foreign patients.
The excellent nursing staff, with exceptional training and continuous education, offers comprehensive care and is always ready to meet all patient needs.
Our personnel in whole creates a safe and friendly environment for our patients. Trust us with your health to provide the best medical care.
Our Equipment and Facilities
Psychiko Medical Center has state-of-the-art medical equipment and facilities in the center of Athens. With the most modern medical methods and cutting-edge technology, the goal is the best and most effective diagnosis and treatment, with the least possible inconvenience for the patient.
Our facilities include diagnostic laboratories, special units and outpatient clinics.
The fully organized and equipped departments of the Clinic are ready to support any emergency or non-emergency of yours.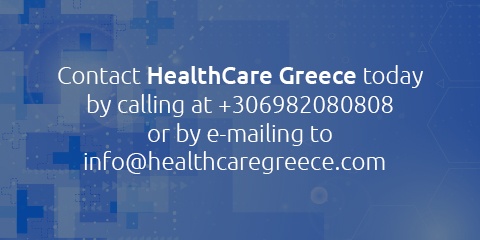 Contact HealthCare Greece